Contractors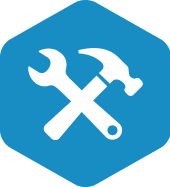 Twisted Pair Technologies work closely with M + E companies along with construction companies to ensure the delivery of high quality, cost effective network solutions throughout the U.K.
Services We Have Provided To Contractors
Twisted Pair Technologies has created an excellent working relationship with many large tier1 organisations, we are often first choice contractors for many reasons including, system performance, cost, and flexibility.
We understand the level of communication and calibration required on large construction projects and have experience with dealing with all levels of management to ensure all projects run on time, meet design requirements, and are executed safely.
Our level of professionalism is extremely important to us, the image of the company that we contract to is always complimented by the work that we undertake.