About Twisted Pair Technologies
Building Better Networks
Twisted Pair Technologies provide reliable, quality data network and security solutions for the domestic, commercial and industrial sectors.
With our in-house expertise on structured cabling systems, we can ensure that critical services that rely upon the network infrastructure – such as IP CCTV or access control – can operate at full potential and are trouble-free. Part of this process is to fully test the cabling and produce certifications for each link to make sure that the cable performs to its type and class to eliminate future issues.
Since the founding of Twisted Pair Technologies in 2009, we have delighted many customers with our attention to neat, quality and affordable systems that are problem-free! We take great pride in how the installation looks as well as how it performs and it is a crucial part of our mission to create a reliable system.
See a sample of what our customers have to say about our products and services:
"We have used a number of cabling contractors over the years but few have measured up to the standards & professionalism provided by your company. I look forward to continually working with you in the future and will continue to refer any appropriate work."
JoAnn Miles – Sales Director, Pisys.Net Ltd
"The London Women's Clinic have been customers of Twisted Pair Tech for the past 10 years. They have been responsible for the deployment of the network infrastructures in our clinics in Wales and London. Their work is second to none and I would have no hesitation in recommending them." David McMillan Head of IT
We have provided specialist services for major blue chip events, such as by providing 13km of single mode fibre optic cable for the 2010 Ryder Cup event.
We understand the challenges of data networks first-hand and can often offer a solution where others have failed. We provide the following services:
Contact us today so that we can eliminate the sales spin and offer you genuine value for your money! You have nothing to lose and everything to gain. We offer a like-for-like money-back guarantee if you have a quote for the same installation – we will match it or refund the difference post-install.
We have Full CHAS & Safe Contractor accreditation and we are also an active member of BNI (Business Networking International).
So What Exactly is a "Twisted Pair"? Courtesy of Wikipedia: Twisted pair cabling is a type of wiring in which two conductors (the forward and return conductors of a single circuit) are twisted together for the purposes of cancelling out electromagnetic interference (EMI) from external sources; for instance, electromagnetic radiation from unshielded twisted pair (UTP) cables, and crosstalk between neighbouring pairs. It was invented by Alexander Graham Bell.
Meet the Team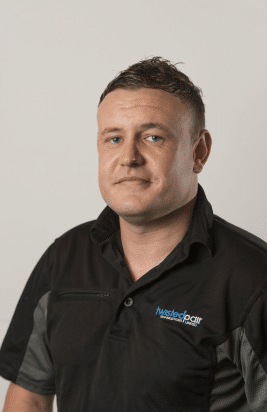 Mark Cushing
Mark has worked for major security companies across the UK installing and maintaining CCTV, Access control and intruder alarm systems.Studied City and Guilds units' 1-4 internal and external fibre optic and copper cabling systems, Mark is a certified Molex, Excel, Euro-lan installer along with project specific courses with ADC Tyco.Mark is experienced in the design and installation of complex technical projects and has excellent knowledge of the construction industry, schedules of works and Health and safety requirements. Find Mark on:
Linkedin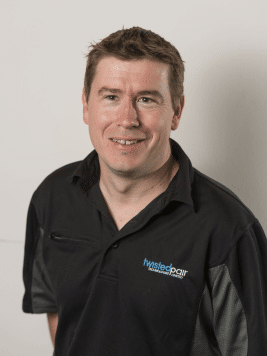 Russell Grigg
Russ studied Manufacturing Engineering at Nottingham University, before moving into IT for Sony UK Tech. Moving back to engineering as Lead Vision Systems Engineer for the central process engineering department.Experienced in working on complex technical projects and installations, including Automatic Number Plate Recognition (ANPR), Machine Vision & Robotics, Networks, IPCCTV.Russ is accredited with our product partners and has all relevant health and safety awards. Find Russell on:
Linkedin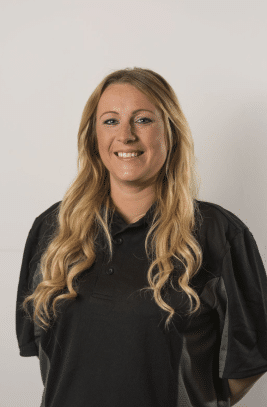 Sam Coles
Sam is our company administrator and general boss. Her role is to make sure the accounts run smoothly and to keep the rest of the team inline.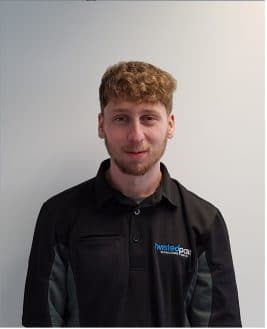 Adam Smith
Adam is a Network Engineer working on projects large and small across the country. He's completed various qualifications on both fibre and copper networks and is an Excel Certified Network Engineer. Additionally he has completed IPAF course to operate cherry pickers along with First Aid and Asbestos Awareness training.. Find Adam on:
Linkedin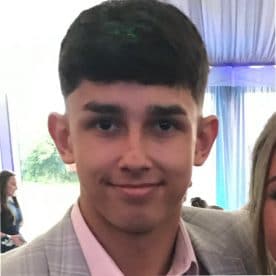 Zion Howard
Zi is our newest edition a keen Rugby player and great member of our team. He has already completed IPAF, First Aid & Asbestos Awareness training. Find Zion on:
Linkedin
Our Services