ANPR systems for Parking Enforcement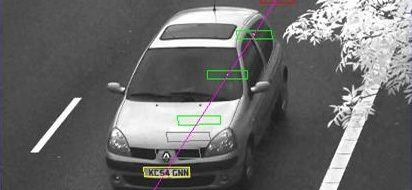 Project Overview
Location:
Birmingham, Coventry,, Newcastle
We have installed and maintained automatic number plate recoginition or ANPR systems covering 20 lanes of traffic at three separate locations accross the UK.
Birmingham - OneStop Shopping Centre - 4 Lanes of ANPR
Coventry - Arena Shopping Centre - 10 Lanes of ANPR
Sunderland - Castle Dean Shopping Centre - 6 Lanes of ANPR
The Challenge and Solution
While each of the sites present their own unique challenges the common themes were
Working in and around live traffic
High level outdoor access platform work
Remote connectivity to cloud ticketing server
Camera to server connectivity
Camera positioning and set-up
At each of the three sites an ANPR server was installed in a safe and serviceable location. Cameras were then installed using a mixture of technologies at the entry and exit points of each shopping centre.
Each server then links back to a cloud hosted central ticketing plaform to issue tickets for overstaying the car park time limit.
For more information on the Coventry installation click this link twistedpairtech.co.uk/coventry-anpr-cctv-system
To find out more about our ANPR solutions, visit our sister company's website: Guard Tech Security.
Services Provided