Siklu Point to Multi Point Wireless Networking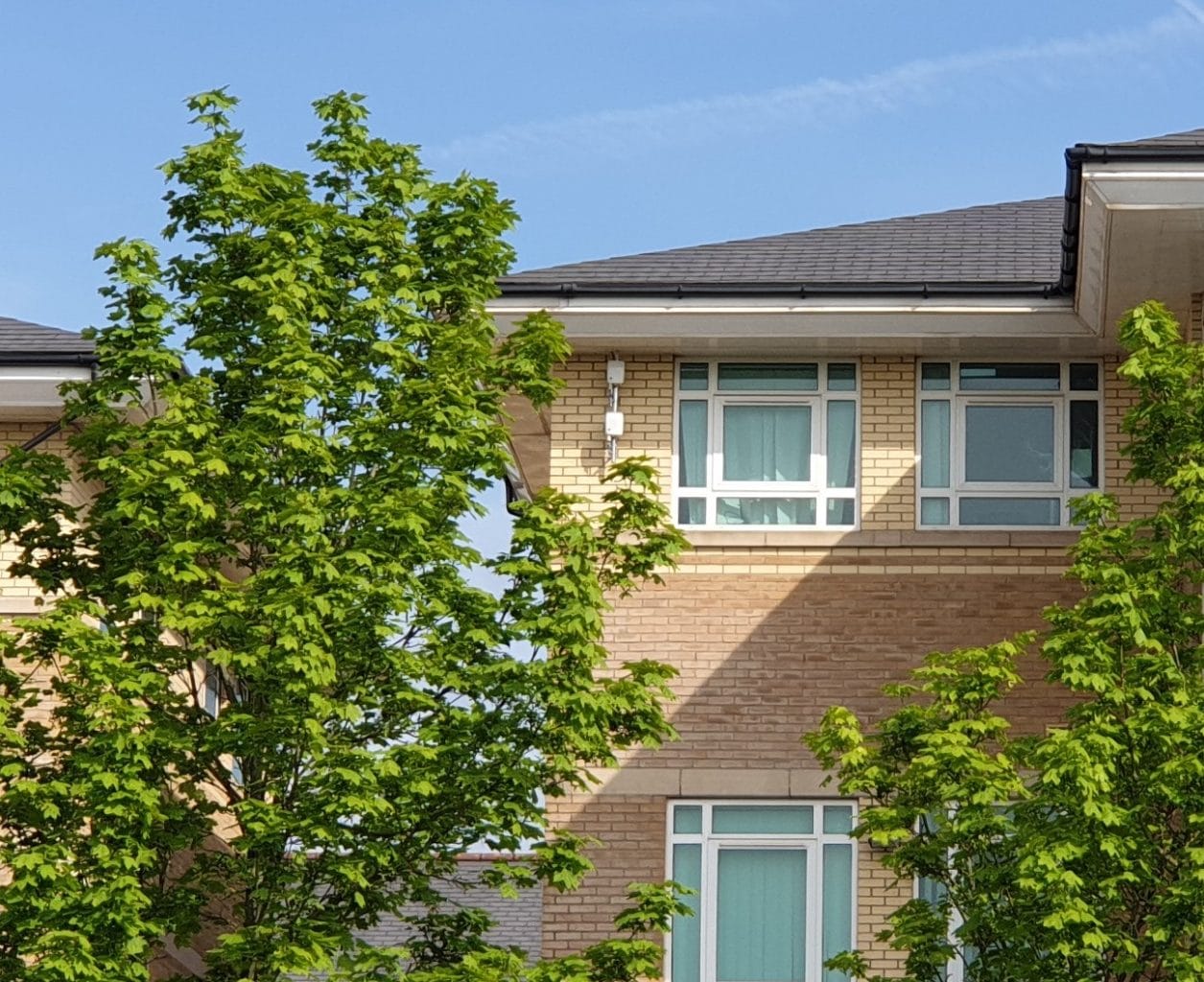 Project Overview
Client:
Paramount Interiors
Location:
Cardiff Gate Business Park
Here at Twisted Pair Technologies, we were recently contacted by a company called SMS in Cardiff Gate about the possibility of installing a point-to-multipoint radio link to connect two remote buildings to their main office. This is something we were more than happy to help with, and after an initial consultation to understand the client's requirements completely, we got to work.
The Challenge and Solution
What is a point-to-multipoint radio link?
Point-to-multipoint (PTMP) communication might not be that well known to the public as a whole, but it is extremely important to those in the world of telecommunications. A point-to-multipoint radio link allows a business to be connected through one wireless broadband service across numerous sites, enabling high-speed voice, data and video communications.
There are numerous applications that require data to be transmitted simultaneously from one point to a number of other points. A PTMP radio link can be configured to meet this requirement, allowing for communication from a base station to multiple subscriber units.
Point-to-multipoint radio links are typically used in distribution facilities, large corporate campuses and businesses with offices in remote locations. The beauty of a PTMP radio link is just how easily it can be deployed. The only condition is that the remote sites must be within the visibility and range of the base station.
Commercial point-to-multipoint radio links are available from many vendors. In this case, we felt the best fit for the job was the 60GHZ MultiHaul Point-To-MultiPoint Series from Siklu. It provides up to 400 metres of auto-aligned range thanks to Siklu's cutting-edge antenna technology, which makes installation of the system a lighting quick job.
We explained to SMS in plain English why we thought this solution was the perfect fit for their needs and provided them with a full costing of the job upfront. We then installed two links at each location to offer 2GBPS of bandwidth to each building, along with redundancy in case the link should fail. In total, the installation took less than two days, helping to keep the costs down and minimise disruption for the SMS team.
Could a PTMP radio link be the perfect solution for your business?
Find out more about our wireless networking service and get in touch with Twisted Pair Technologies to discuss your requirements with our team.
Key Accomplishments
Reduced cost – The PTMP radio link has saved the client the ongoing costs associated with getting a leased line installed to each building.
2 Gigabit per second link speed.
Scalability – The new system allows the client to quickly accommodate changing needs such as wider geographical areas and higher traffic volumes.
Interference resistance – The radio link improves the quality of data delivery and mitigates interference from other systems.
Enhanced experiences – The PTMP system also provides the fast upload and download speeds modern workforces need.
Easy deployment – PTMP can be easily, quickly and affordably deployed when compared to wired or fixed connectivity. That can reduce the costs and minimise disruption for your business.
Services Provided