Multi Site Remote CCTV for parking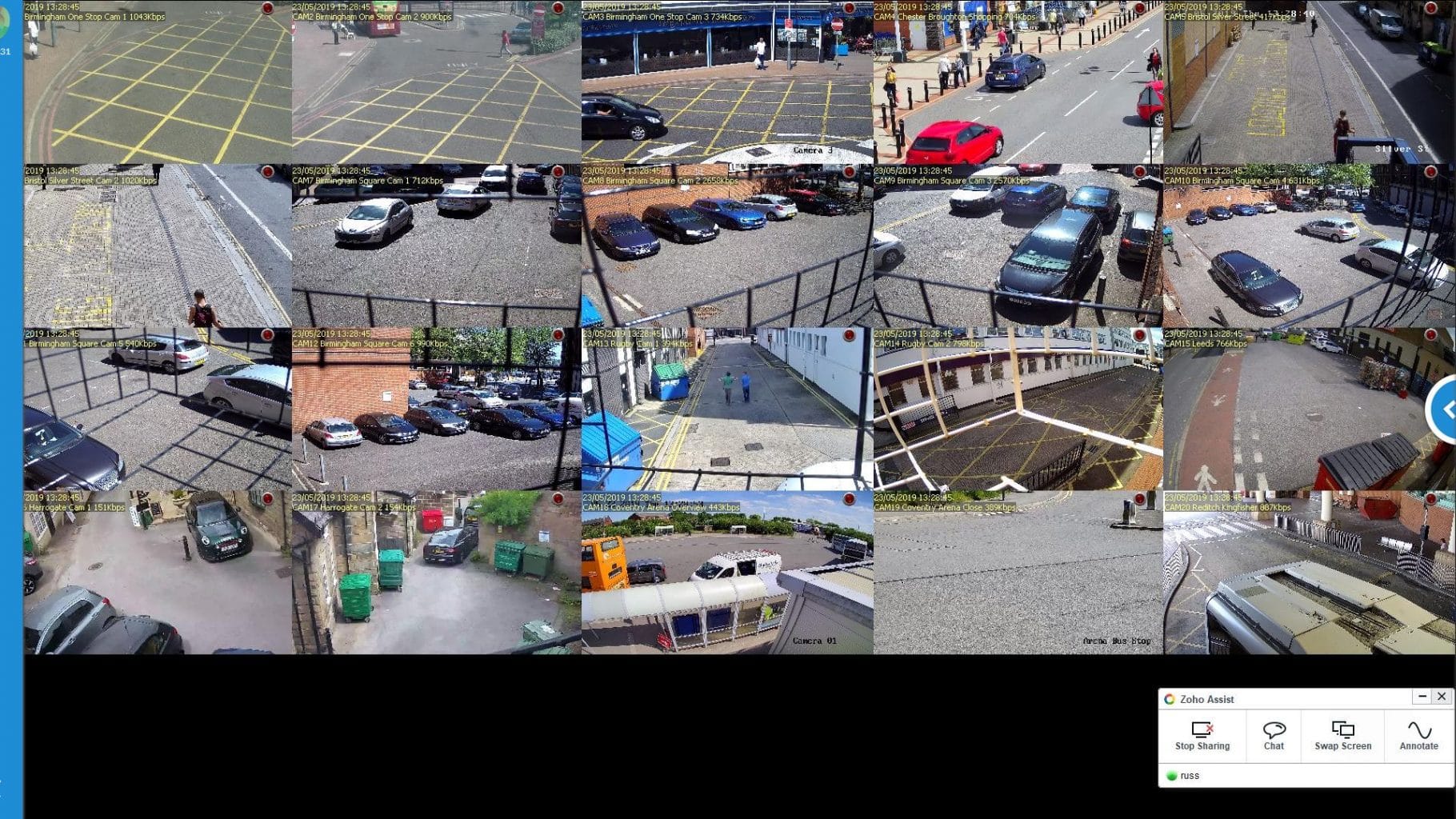 Project Overview
Location:
Bristol, Birmingham, Coventry, Leeds, Rugby, Reddich & Harrogate
Date:
Since 2014 - Ongoing
Park Watch needed to remotely enforce parking bay and bus lane infringements. This was traditionally achieved with a parking warden patrolling the site. Live feeds from 20 separate cameras are live streamed back to a central office to check for parking offenses.
The Challenge and Solution
The intial request from the client included:
The system must record 24/7 with feeds from multiple remote locations
Provide fast review off footage, locally and by remote workers
Have resiliance to local hard disk failure
Full mirror backup recording server
The challenge lay in getting cameras connected to a central recording server.
Services Provided