Shielded Cat6 solutions for Industrial Environments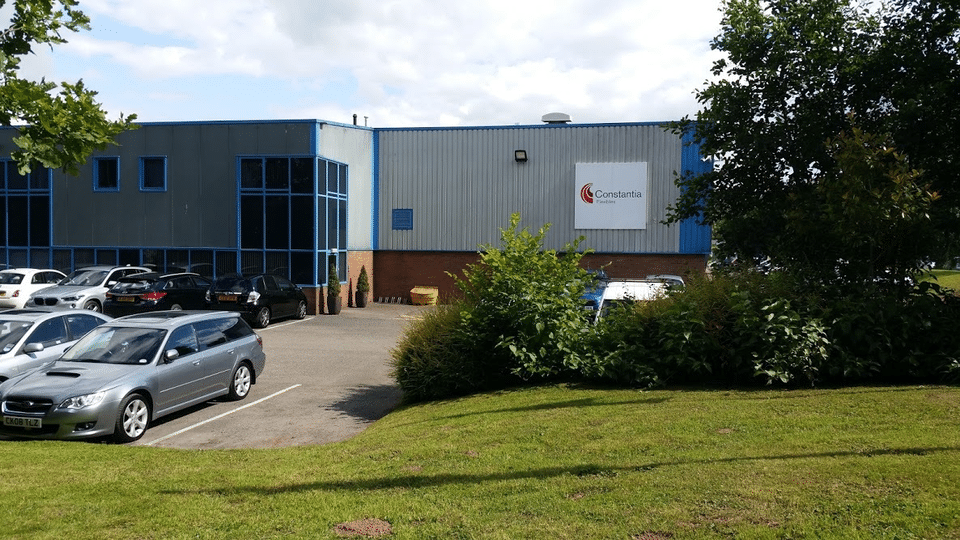 Project Overview
Client:
Constantia Flexibles
Upgrades to Network Cabling and WiFi systems, Installing Shielded Cat6 and Fibre Optic links to cope with electrically noisy environments. Complete strip down and rebuild of server room.
The Challenge and Solution
The Challenge
To install a Cat6 FTP shielded Network replacing a Cat5e Network that had been installed near power.
To provide seamless WiFi connectivity to hand held stock counting devices used throughout Warehouse areas.
To Rebuild  server room Network cabinets
To Install a point to point Radio link connecting two buildings that need to share Data
The solution
New cable containment was installed by others and segregated completely from high voltage cables.
Upon this containment we have installed a Cat6 FTP Network solution that can cope much better with Electrical interference and POE,  we have also mounted the Network Outlets sightly higher and out of harms way within the production spaces.
Installation of a managed WiFi Network to serve hand held stock checking devices,  administered by in house I.T department.
Complete strip out of existing Network Cabinets and replaced with two 47U Server rated cabinets. We achieved the Network rebuild out of hours on a weekend to ensure Zero disruption to the Business, this proved a great challenge and many hours were worked within a small time frame to meet this goal.
The Server room now benefits from Temperature and Water leak monitoring  along with Paxton Access Control for Security on the door to the Server room.
To Connect the Constantia main building with a remote warehouse used for the stock, we installed a LigoWave Radio link to extend the existing Network. This has saved the customer money by now not needing to pay monthly for a leased line into the remote warehouse.
Key Accomplishments
Great Network Connectivity
Seamless WiFi Connectivity
Remote Warehouse point to point radio link
Server room re-build
Saved money for the Business
Services Provided
What they said...
"We now use Twisted Pair exclusively for everything network related at our factory. From CCTV, fibre links, full cat6 re-cable and most recently a full upgrade of our entire server room. No job too big or small.

All the guys at Twisted Pair are methodical, logical and take pride in their work. Their standards are miles above other companies we have used in the past and yet their prices are still the most competitive. If you need ANYTHING network / CCTV related you can't go wrong with Twisted Pair."
Matt Parsons – IT Manager – March 2015
Matt Parsons - IT Manager