Day Night CCTV Camera From £350 Fitted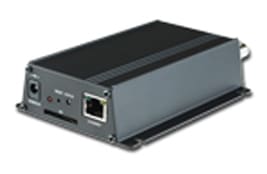 Single Camera Day Night CCTV System, with remote viewing via the internet & local video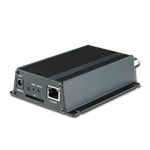 recording. Fitted from £350 + VAT
We are offering a single camera CCTV system with a separate camera and video encoder with SD Card video recording, installed from £350 + VAT.
This can be viewed via the internet. We can also offer a choice of camera depending on the installation type.

Contact us for further information.
Terms and conditions apply. This is a limited offer and may be withdrawn at any time.