Free Engineer Survey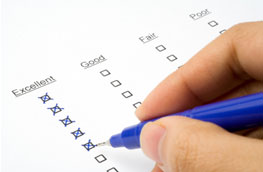 If you would like us to review your current network infrastructure for FREE give us a call on 08000 925 921 or fill out the form below.
We will provide you with a written feedback on what could be causing your computer issues. A visual check the cabling condition, installation and patch panels.
We regularly provide this service to IT Support companies so you can be assured of knowledgeable and professional advice and support.
[si-contact-form form='2′]
Terms & Conditions
Only one survey per company. Time limited to 4 working hours. End users only does not apply to re-sellers. We reserve the right to modify or withdraw this offer at our discretion.
Comments are closed.