Machine Vision Excellence for Mainetti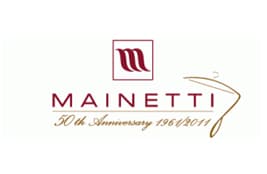 Twisted Pair, Machine Vision with Mainetti to inspect 12 million parts

Mainetti group, one of the largest manufacturers of coat hangers for the retail sector are working with Twisted Pair to inspect over 12 million coat hanger components.
Mainetti found a fault during routine quality checks on the coat hanger hooks, which meant they could not be used and jammed the machinery causing significant downtime.
As Mainetti were already using Scorpion Machine Vision software, we worked with them to develop an offline inspection system to check all 12 million parts produced.
After a combination of on & off site work by both Mainetti and Twisted Pair engineers a complete system was developed, including conveyor, lenses, lighting, camera, software and air reject mechanism.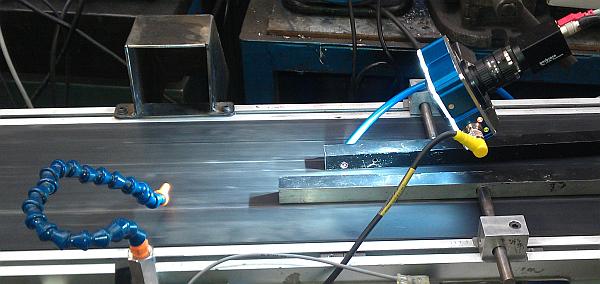 The system can inspect over 120 parts per minute, saving significant amounts of labour compared to manual inspection.