Pharmaceutical Grade Infrastructure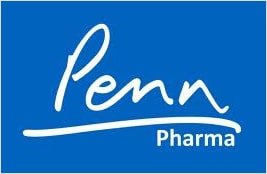 We are currently working with SciTech Limited for Penn Pharmaceutical to deliver a complete data cabling and security systems at their new factory extension in Tafarnaubach, Gwent.
In total we have installed:
170+ Cat6 Data Points 6.8 Miles (10,900 m) of LSOH Cable.
15 Dedicated cat 5/6 network links to manufacturing equipment.
200 Metre Fibre Optic 16 Core OM3 Multi-mode
2x Dedicated Network Switches CCTV & Access Control.
7x IP CCTV Cameras 3 Mega Pixel with audio recording true day / night capability.
Milestones IP CCTV System Rack mounted sever with 2x Client viewing stations.
7 Door Paxton Access Control system integrated into the door interlocking  & Fire Alarm systems.
Paxton IP Video entry system & Access Control.
Emergency Voice Communication System (EVCS).
1x 42U Data Cabinet, 10x Patch Panels, 1x UPS, 2x PDUs, 1x Fan Rack, Clean Earth
Installation was in sections in clean room conditions and in accordance with Good Manufacturing Practice (GMP) guidelines. These included detailed installation plans and layouts to enable location of any cable installed.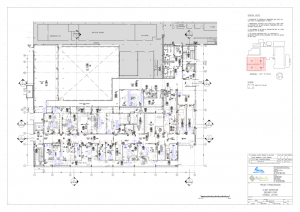 Pharmaceutical manufacturer and developer, Penn Pharma, has today, 28th February 2012, announced a £14 million investment in its South Wales UK facility to strengthen its offering for global supply and further build on the company's established high tech manufacturing capabilities.
Comments are closed.