Sony completes full network upgrade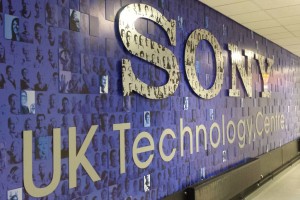 We are very proud to announce we have just completed a full network upgrade for Sony UK Technology centre based in Pencoed.
The 30,000 m2 facility houses manufacturing operations for Sony's high end and professional cameras along with the now famous Raspberry Pi cut price computer.
The existing network core had been in place since the building was completed in 1994, with adhoc additions ever since. With most of the fibre optic links based on OM1 standards,which have been around since the late 1980's.
We were selected from 3 independent proposals with the full network including:
22 Discreet OM4 multi mode fibre optic runs
Over 3Km of fibre installed
19 New fibre optic patch panels
10 New data cabinets at the edge of the network
400+ Cat5e Data points and counting to gradually link up the new core infrastructure.
2 New core cabinets featuring full air cooling to eliminate the need for air conditioning
We worked extensively with the IT and Facilities departments and created an installation plan that evolved over the course of the project as dictated by Sony. This included working out of hours to eliminate production downtime
The new network will give Sony multiple levels of redundancy should a switch or network link fail. In addition multiple spare or dark fibre links are available to enable almost limitless physical networks to be created for security or new projects.
In addition the new network has allowed Sony to implement a full disaster recovery room. This features a duplicate set of data servers located at the far side of the factory. If there is ever an issue with the main server room the backup can be brought online instantly, providing compete business continuity.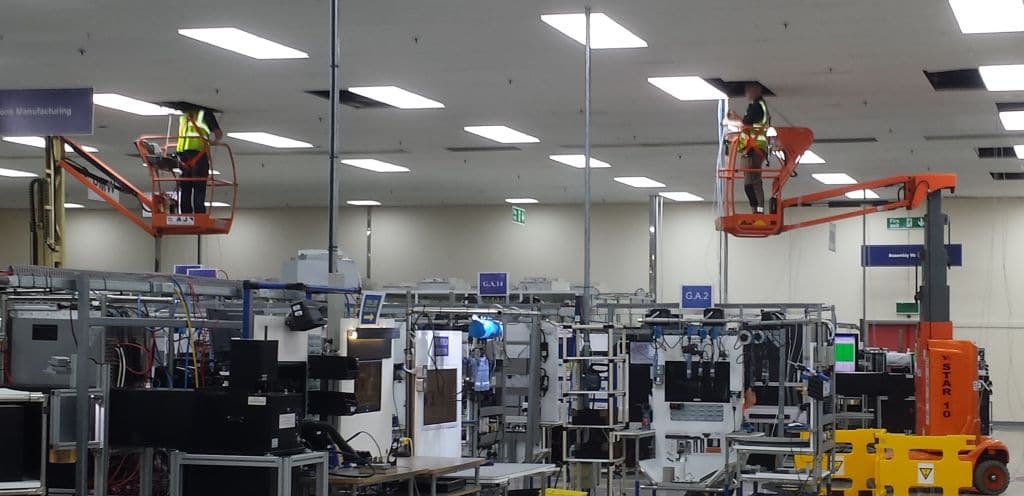 David Morgan, IT manager at Sony UK Technology Centre, said: "We were in need of some substantial re-cabling as some of our infrastructure was twenty five years old. We were also operating at full capacity, which meant we were restricted in terms of future growth.
"Twisted Pair were excellent. Their engineers were technically competent and worked to exacting standards and produced high quality workmanship. They clearly labelled and tested each and every item, which in a huge building such as this is no mean feat. The twisted pair contractors even brought their own hoover and cleaned up after themselves."