TPT Complete cat6 installation for London Womens Clinic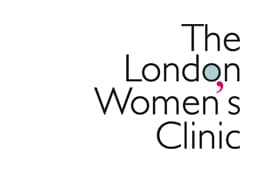 Twisted pair technologies are again choose over local competition for a new installation at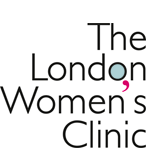 112 Harley Street, London. The installation for a new 3D ultrasound consultation rooms included:
48x Cat6 Data points
4x SDI HD Video Links
4x HDMI feeds for patient monitors
The cat6 installation was fairly straight forward, for work on a two hundred year old building. However the 4x SDI high definition video cables required running from the ground floor to the 4th story.
This required some work to find a safe route through four floors and around hundreds of existing cables and pipes.
These SDI cables allow the video feed from the 3D ultrasound machine to sent directly to a video editing suite, allowing the creation of a DVD video of the unborn child.
The work was completed around the builders scheduled of works, ensuring no delays to the project and minimal disruption.
Twisted Pair Technologies were selected from their reputation and the quality of workmanship demonstrated during previous projects.
David McMillan, IT Manager for The London Women's Clinic.
"The team are committed, professional and technically adept. I place my trust in them entirely" See Full Testimonial Here