Twisted Pair Partner with Froben IT Consulting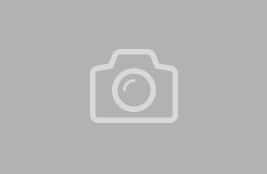 We are delighted to announce our partnership with Froben IT Consulting. Froben provide hands on IT consultancy for SME businesses thought the UK. They are experts at systematising business work flows and removing inefficient practices.
Businesses under 150 employees rarely have in house IT development staff, meaning time is lost while staff try and find solutions to IT problems. Froben Consulting can eliminate this problem sourcing the best solution on the market, while driving down costs and implementation time.
Please see their website for further information or contact +44 (0)7855 450365