Get a Wireless Network for Free
Ordering a new network of 20 data points or more?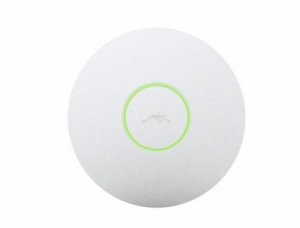 We will make one of the network points a WIFI access point for free.The wireless access point will be an enterprise grade fully managed solution allowing you to run two networks at the same time.
This allows you to give restricted access to guests and other visitors whilst at the same time having a fully secure, protected network for all your employees. The network can easily be expanded with each new access point benefiting from central management.
The whole network modified including changing passwords and banning users without having to login to each individual access point.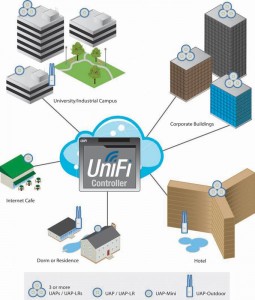 Also homepage redirection can be set-up for guests so when they log on to your network you can send them to your website or a dedicated web page to collect email addresses and accept your term and conditions.
Contact us to see if we can offer you Free WIFI.
Terms & Conditions
Only one offer per customer. End users only does not apply to re-sellers. We reserve the right to modify or withdraw this offer at our discretion. Access point location and difficulty of cable installation must not exceed that of the main network. Final AP location at Twisted Pair Technologies Ltd discretion. The network must include a data cabinet. Spare network ports must be available or a new network switch be installed as part of the quotation.
Specification:
Dimensions    20 x 20 x 3.65 cm
Weight    290 g (430 g with mounting kits)
Ports    Ethernet (Auto MDX, auto sensing 10/100 Mbps)
Antennas    2 Integrated (supports 2×2 MIMO with spatial diversity)
Wi-Fi Standards    802.11 b/g/n*
Power Method    Passive Power over Ethernet (12-24V)
Power Supply    24V 0.5A PoE Adapter included
Maximum Power Consumption    4W
Max TX Power    20 dBm
BSSID    Up to four per radio
Power Save    Supported
Wireless Security    WEP, WPA-PSK, WPA-TKIP,WPA2 AES, 802.11i
Certifications    CE, FCC, IC
Mounting    Wall/Ceiling (Kits included)
Operating Temperature    -10 to 70°C (14 to 158° F)
Operating Humidity    5 – 80% Condensing