HD IP CCTV – Installation with remote recording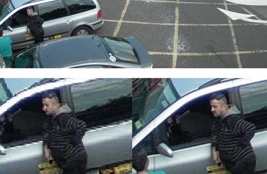 Twisted Pair Installation of HD IP CCTV cameras for monitoring shopping centre traffic.
Below is a great example of how modern HD CCTV picture quality blows away traditional analogue systems.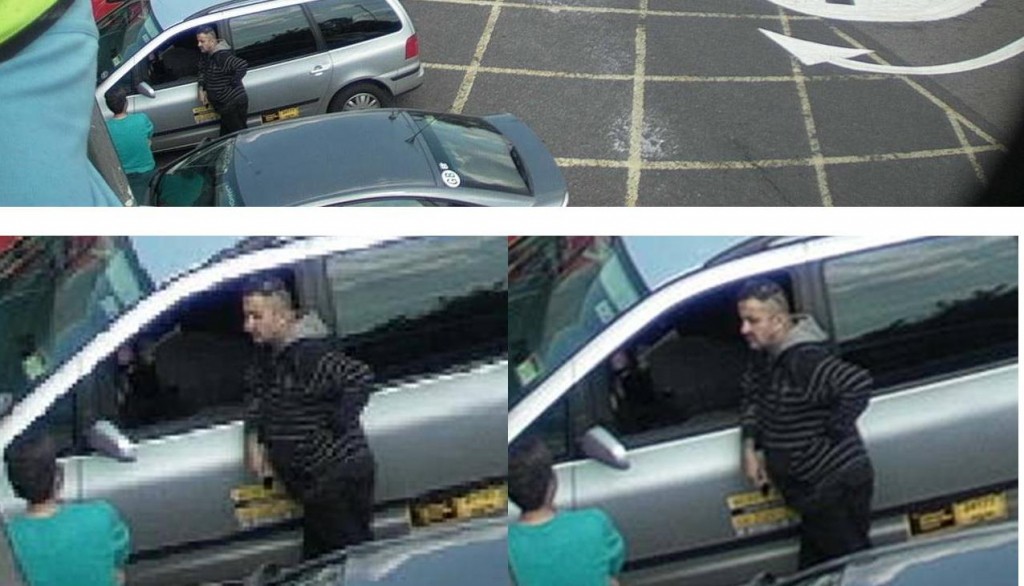 Double click on the image above to see the snapshot full size. Click on close or press Esc to return.
The images above shows an extract from snap shot taken at 720p or 1280×720. The magnified images below left shows good standard definition CCTV. The right an HD image as taken from the new cameras.
The system then relays HD video to a remote recording station for later analysis.