New Wireless Network for Newport's Hotel 55
We create wireless network solutions that provide the coverage and capacity to meet the unique needs of a diverse range of commercial organisations. That includes everything from schools and local authorities to hotels and hospitals. So, when Hotel 55 in Newport got in touch, we were more than happy to help.
Guest Wi-Fi and a private network
Hotel 55 wanted our help to install access points throughout the building to provide reliable, high-speed Wi-Fi for guests, as well as a secure private network for the use of hotel staff. After an initial consultation to discuss the hotel's requirements, we decided that Ubiquiti Networks' UniFi product would be the best fit for the job.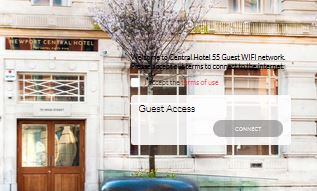 UniFi is capable of delivering high-speed Wi-Fi coverage for high-density usage in areas such as guest lobbies, hotel restaurants and meeting rooms. Importantly, it also meets the bandwidth requirements to support media streaming in hotel rooms, where they may be multiple devices that require internet connectivity.
To meet these high-level demands, we installed 26 UniFi Pro Access points to provide reliable wireless coverage in guest rooms and throughout the public areas of the hotel. We set up a private network for staff use only, which allows them to use full network resources and benefit from unrestricted internet access. We also created a third network to serve IOT devices such as televisions, Firesticks, Amazon Echo and more. The segregation of the network is critical to ensuring its security and integrity.
Simple network monitoring and management
One of the real benefits of Ubiquiti Networks' UniFi system is just how easy it is to monitor and manage. The simple UniFi controller allows admins to monitor, configure and manage devices through the use of a graphical user interface. The UniFi controller also provides an additional range of features that includes AP provisioning, network mapping and multi-site management to simplify day-to-day management of the network.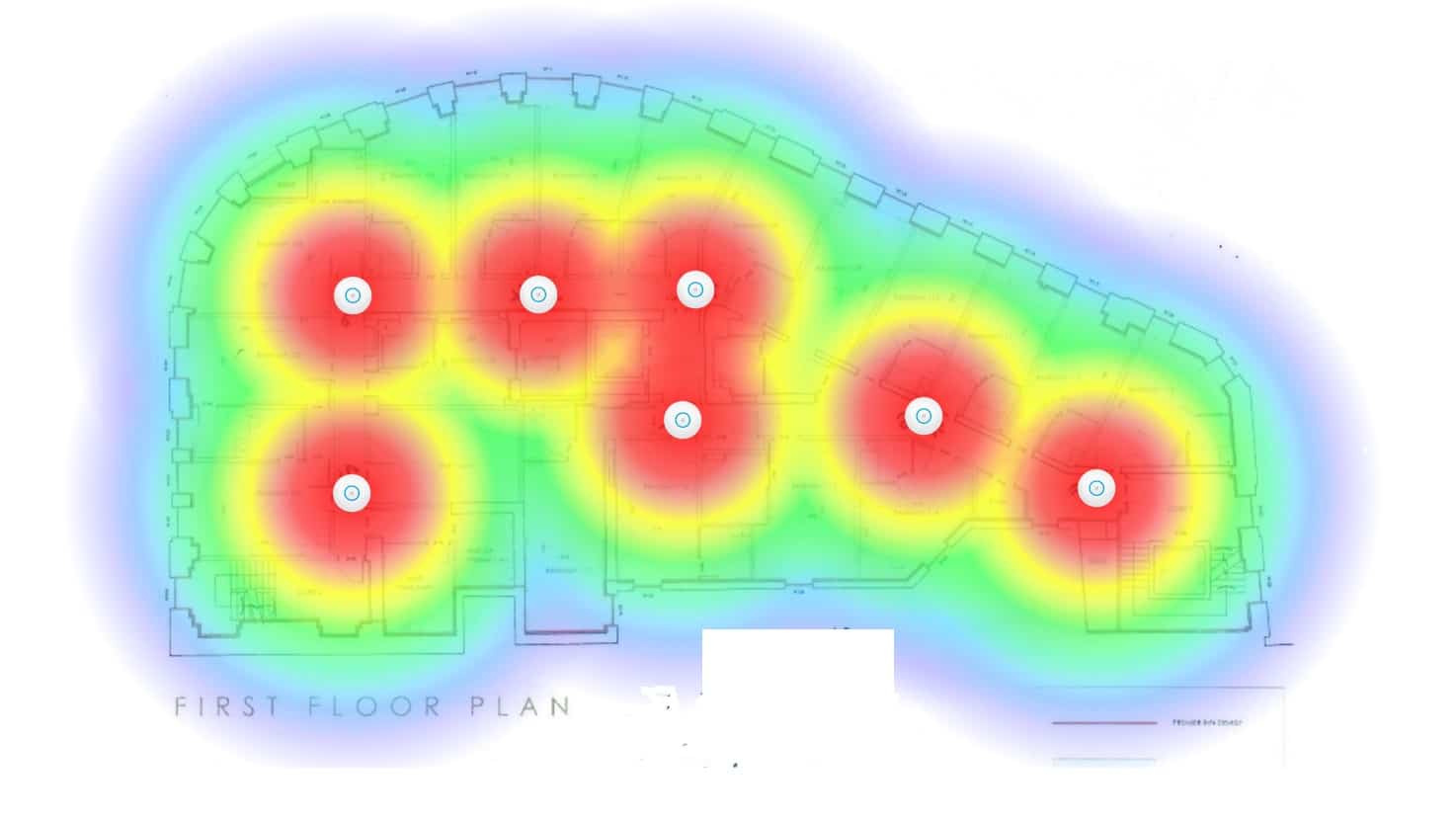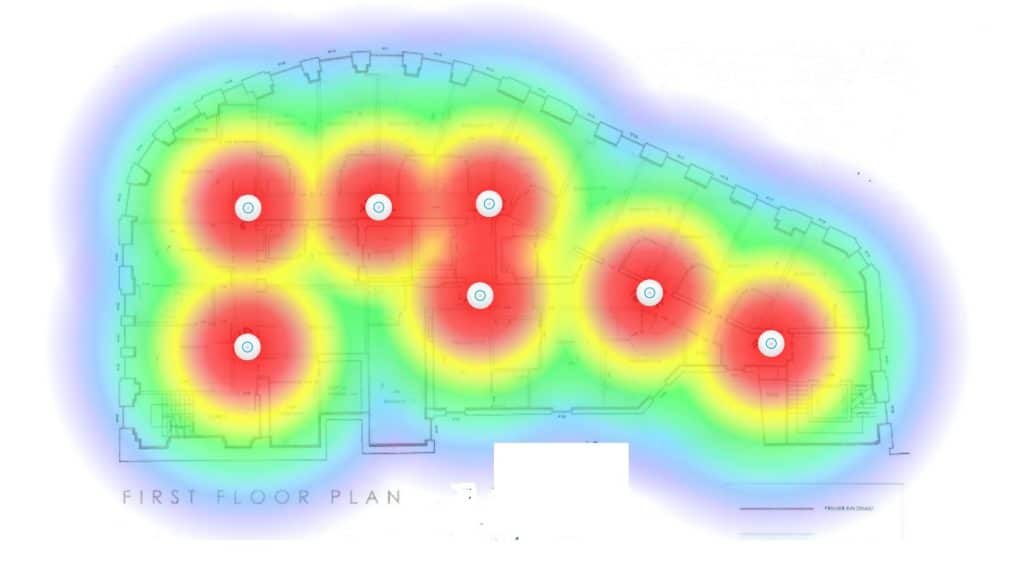 Hotel 55 now has a high-performance wireless network that delivers fast, reliable connectivity to the guests and staff of the hotel and meets the demands of every area and user.
Wireless network solutions to keep your business running smoothly
At Twisted Pair Technologies, we deliver high-performing data and networking solutions for a range of business sectors. Learn more about our wireless networking service or get in touch to discuss how our fast, reliable installations can streamline your business.